Dedicated solutions for each and every project.
Framed artworks
Stretched canvas, glass frame, double glass frame, print on aluminum, photography laminated on aluminum, printed plexi, plexi collage, print on wood, mirror and glass, framed TV, framing.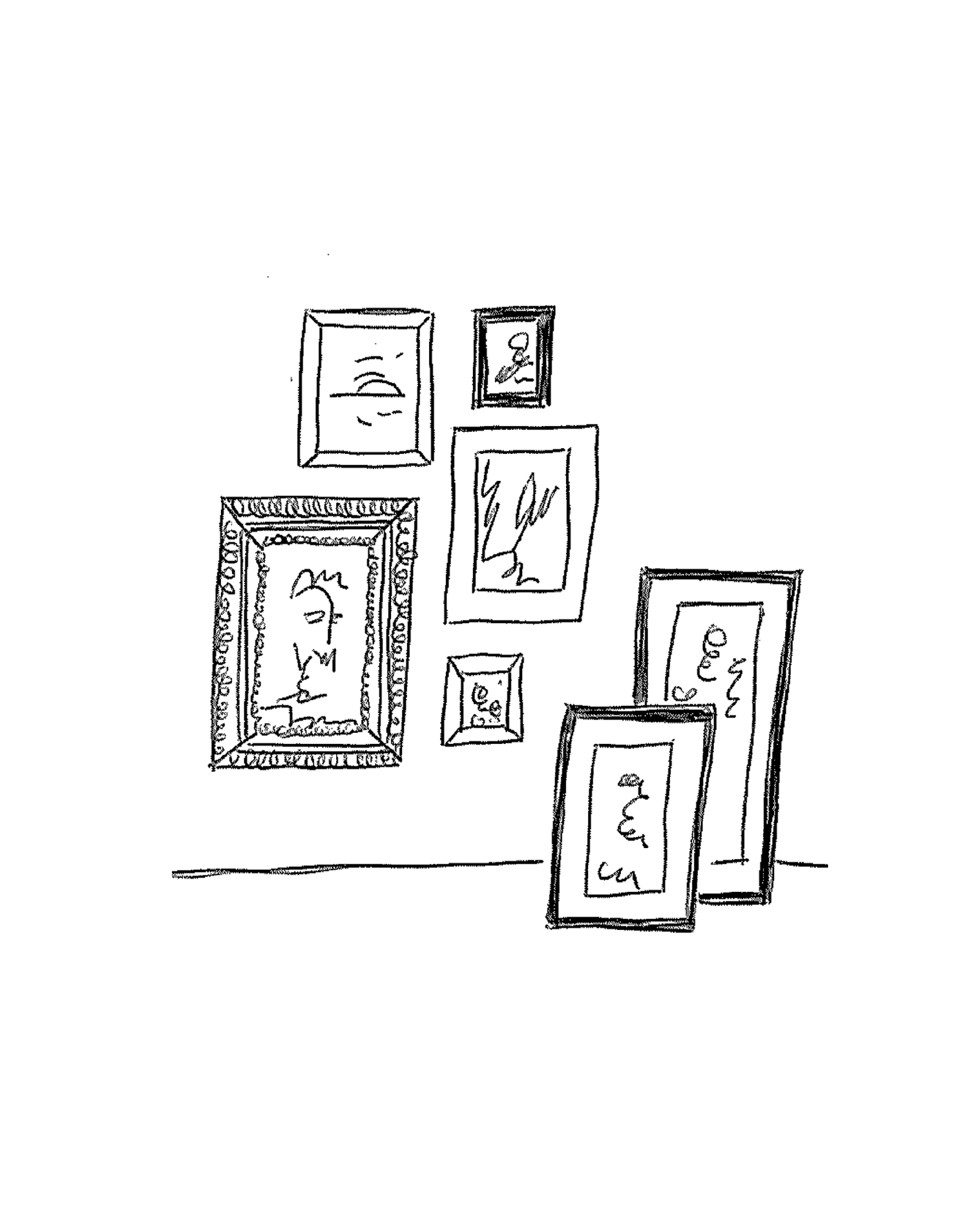 Wall decoration
Frescoes, coated canvas stretched on pvc, backlit canvas, soundproof canvas and panels, light boxes.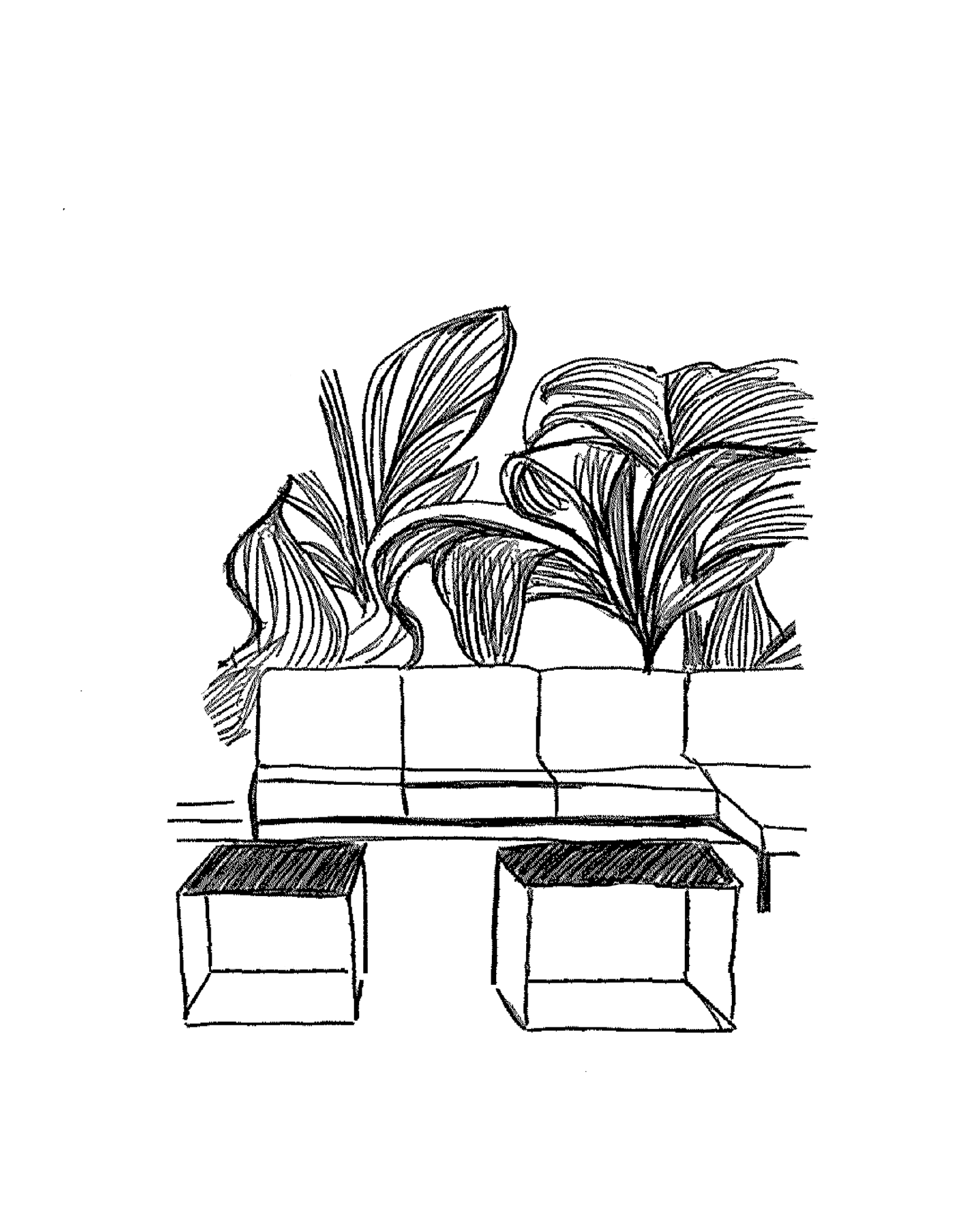 Lampshades and lights
Cylindrical, conical & square, printed inside and out.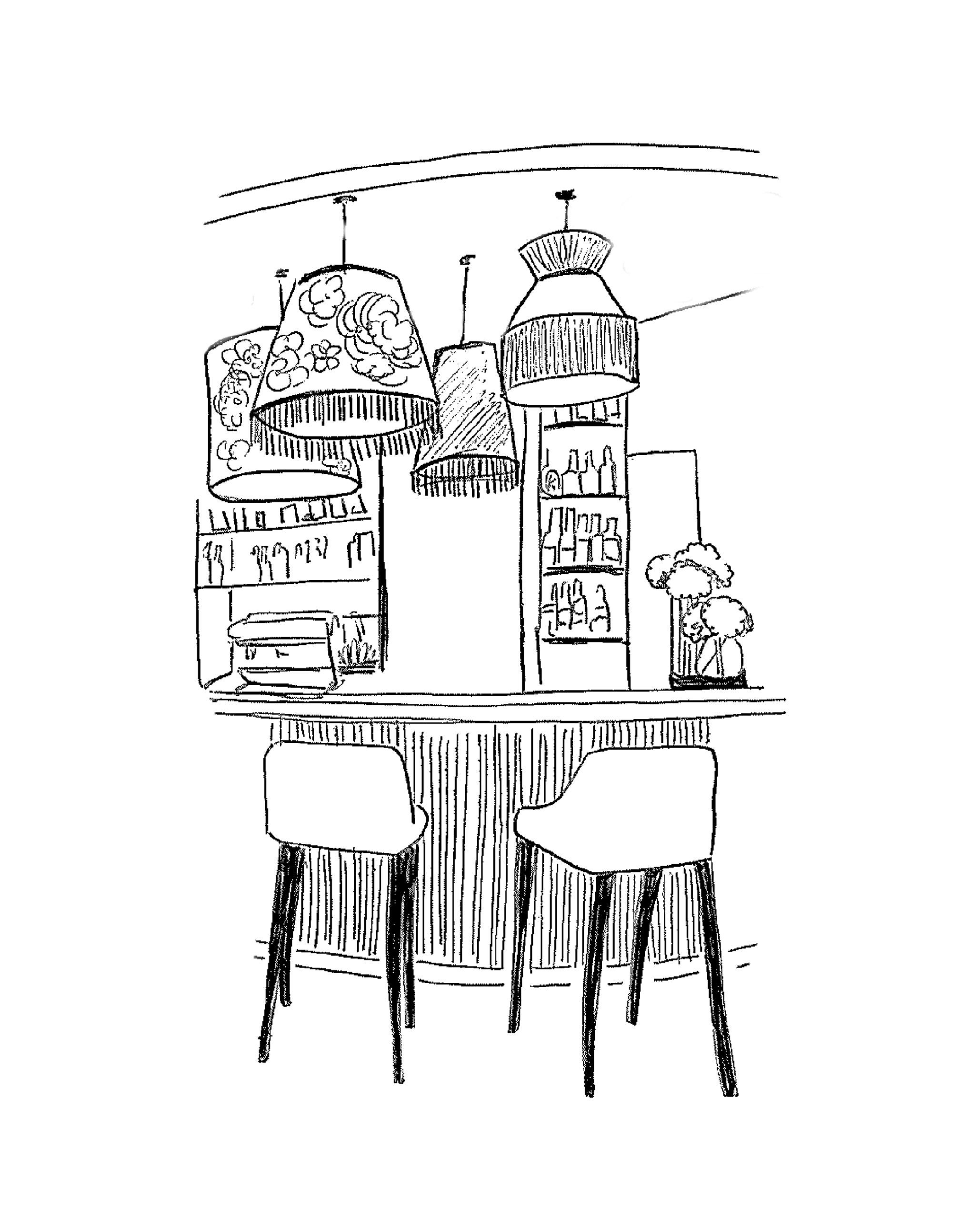 Art installation
Sculpture, design objects.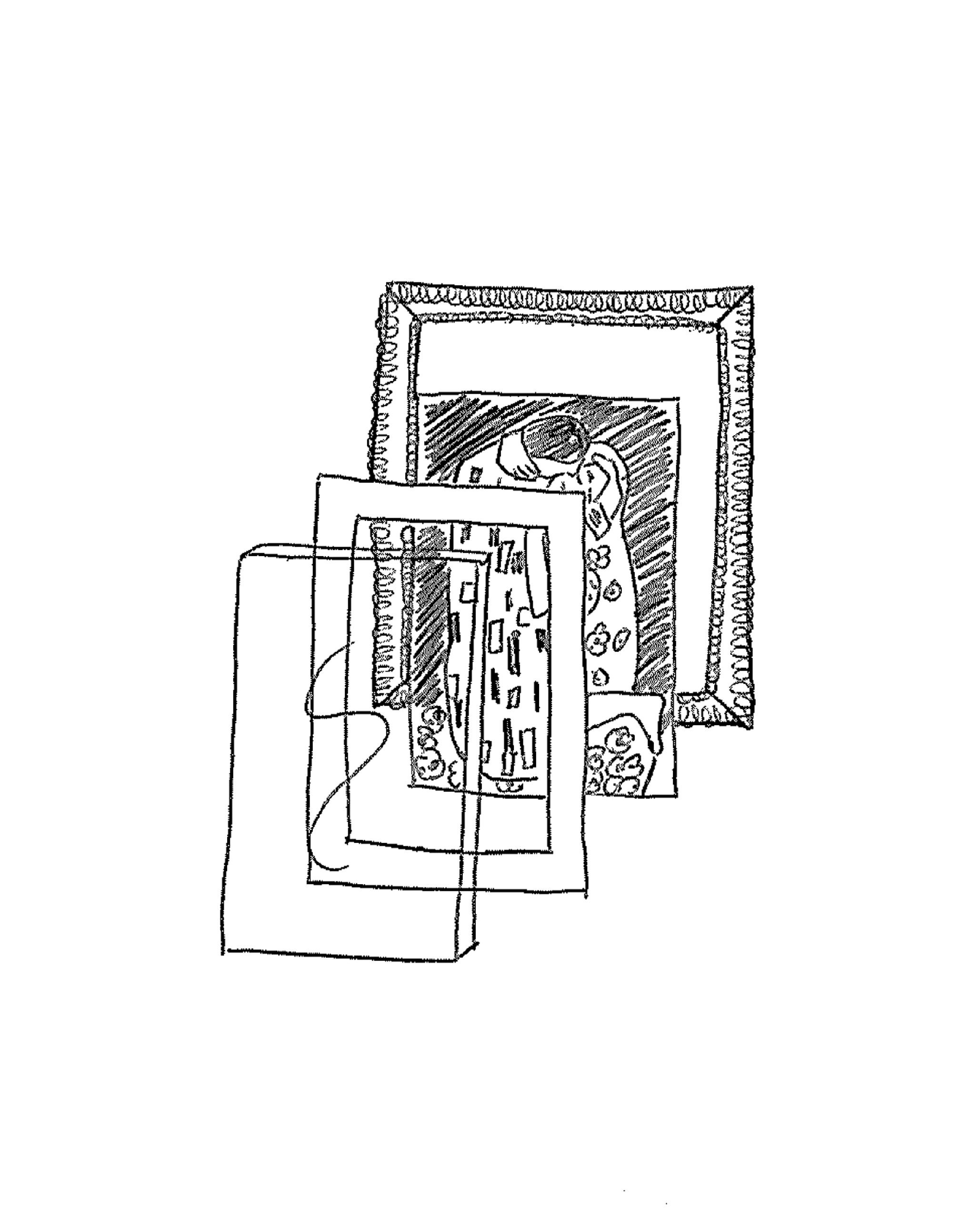 Signage
ABS on plexiglass, aluminium, forex, MDF, mirror, ABS, aluminium, sticker.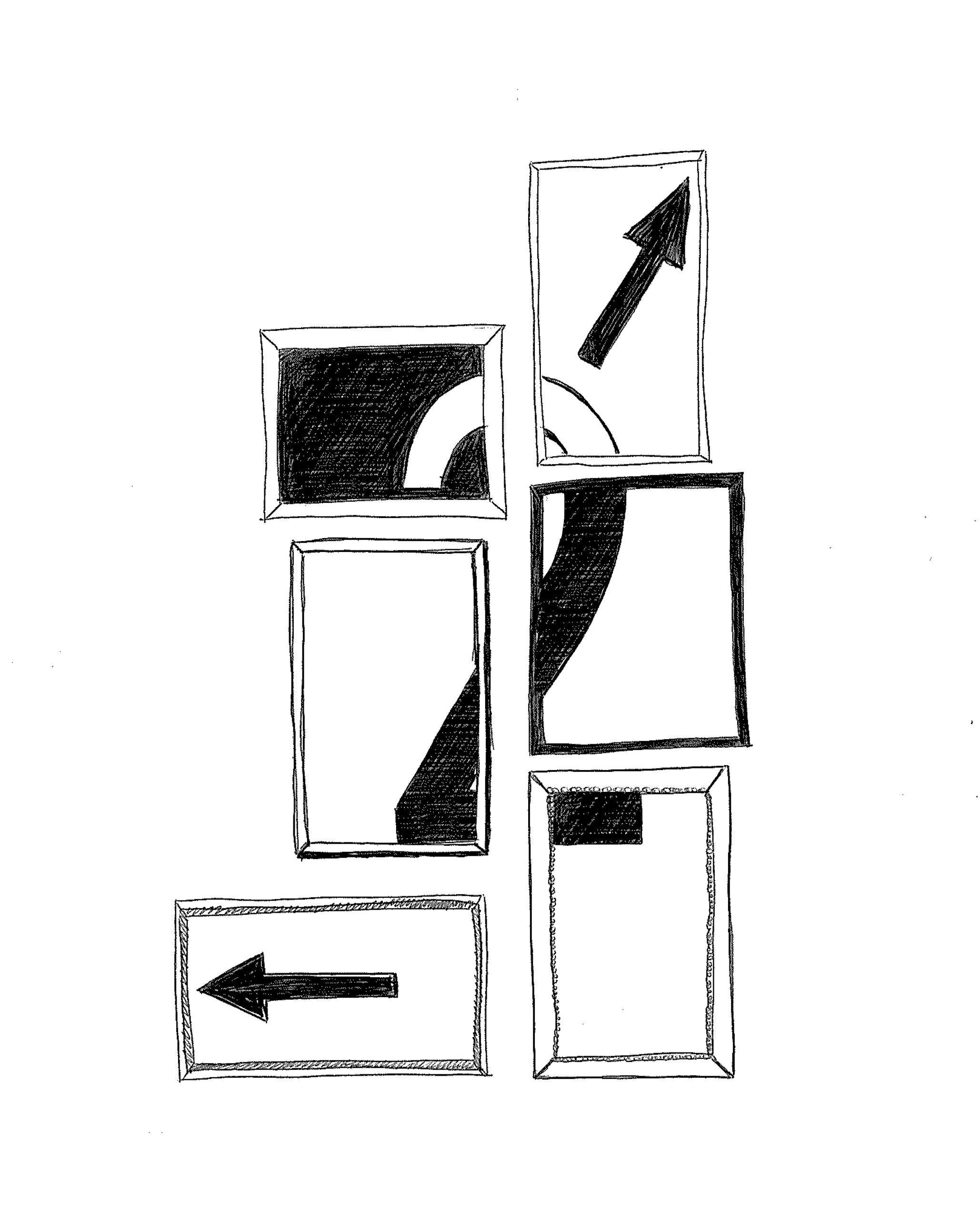 Ceilings
Coated canvas, stretched canvas on pvc, backlit canvas ceiling, soundproof ceiling and panels, light boxes and light panels.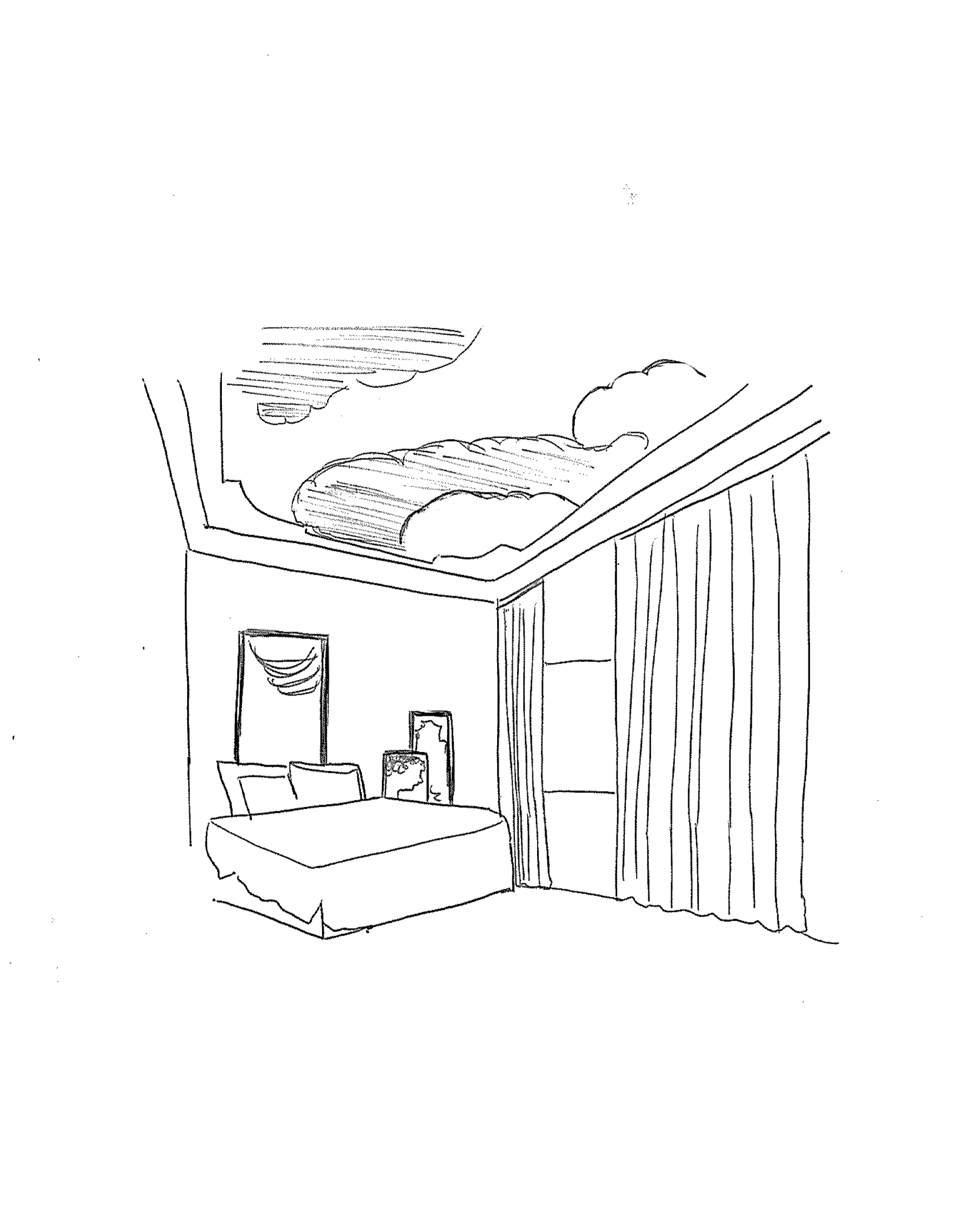 Confection and tapestry
Curtains, sheers, blinds, Japanese wall panels, cushions, carpeting and rugs, fabrics for furniture.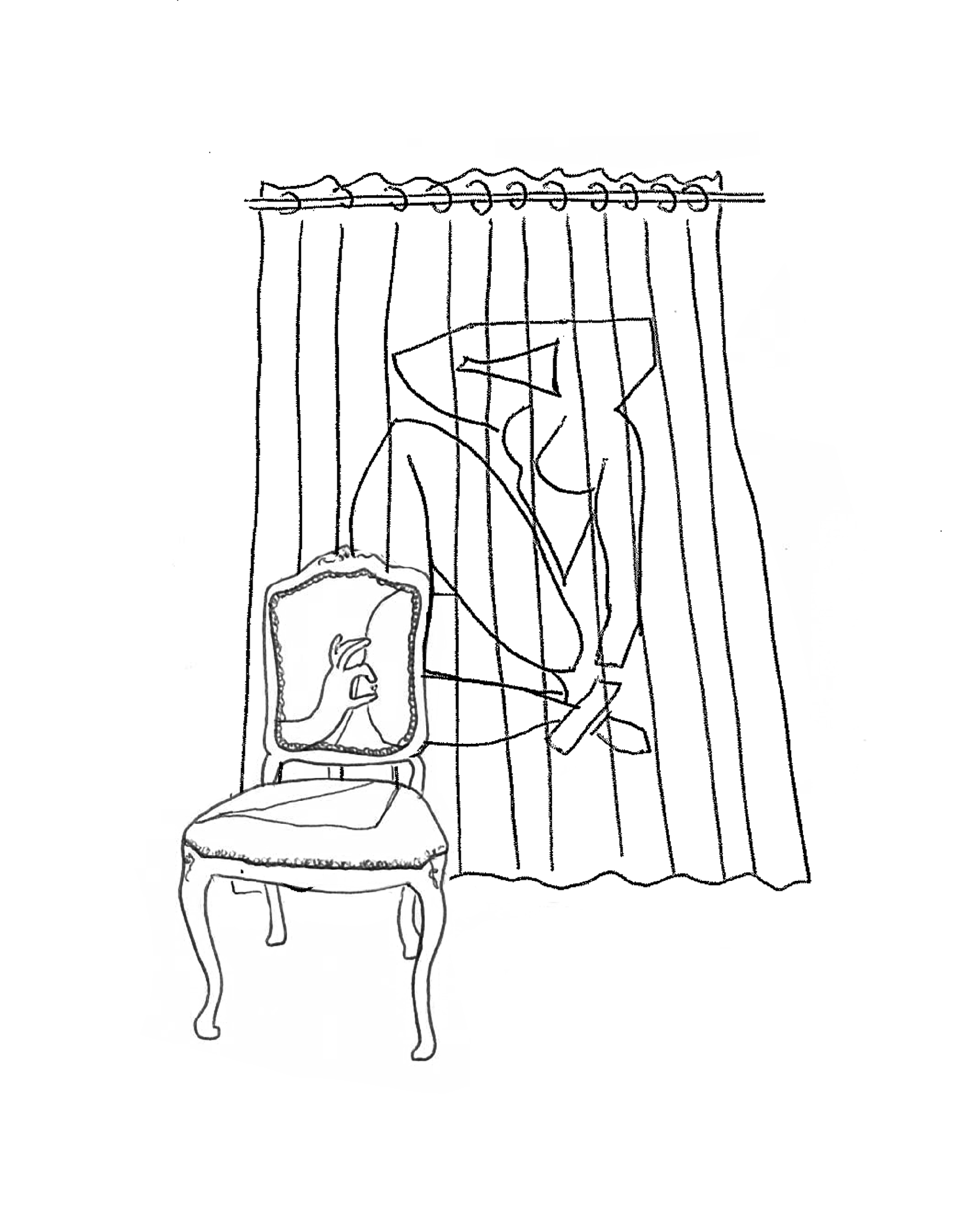 But also...
Room dividers, backlit floors, decorative panels, stencils, elevator wall decoration, digital artwork and video projection, artwork sourcing, anamorphosis, sculpture, customisation and design of decorative objects.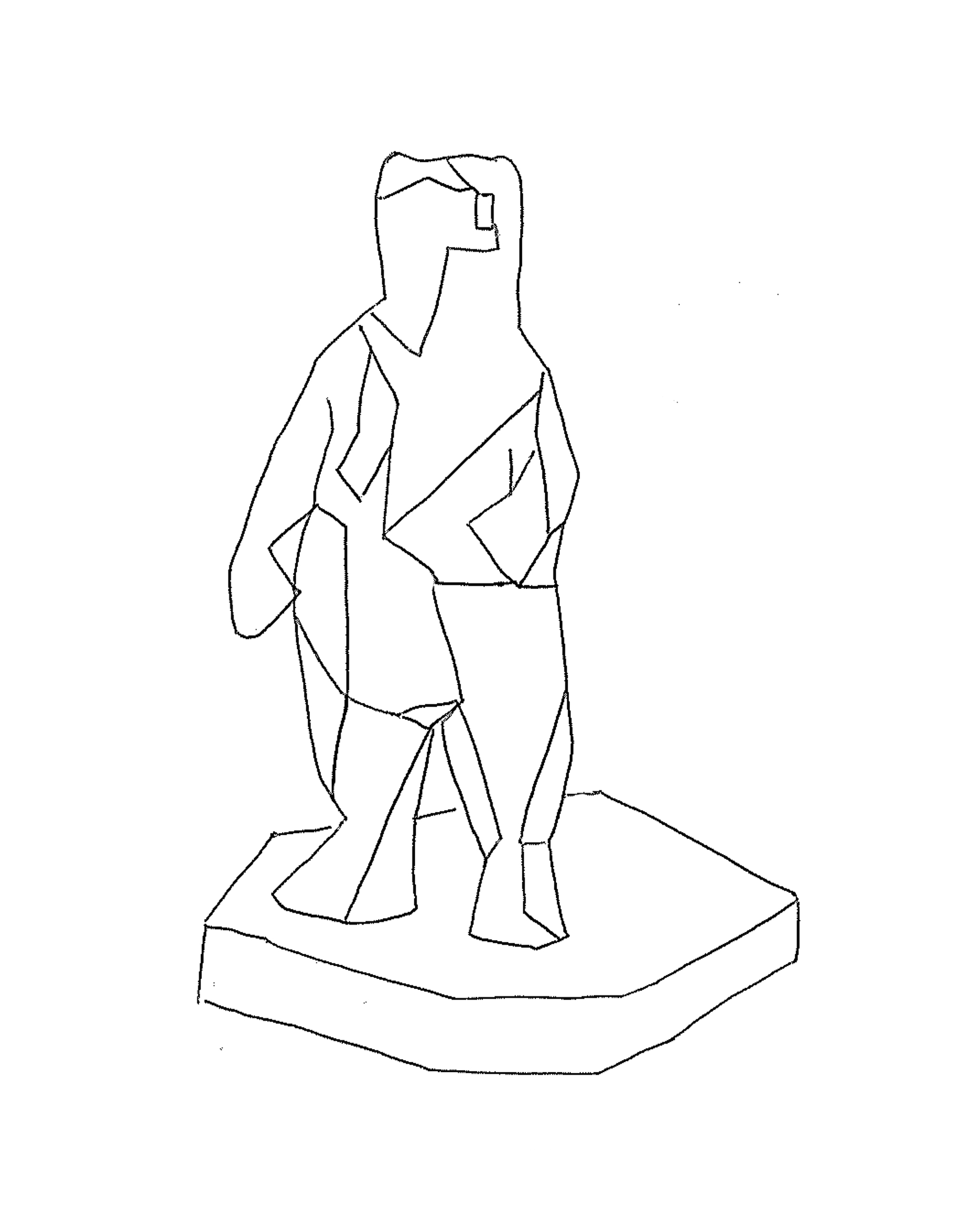 Consulting
Customer briefs, concept development, artistic direction, art curation, staging, projet management.