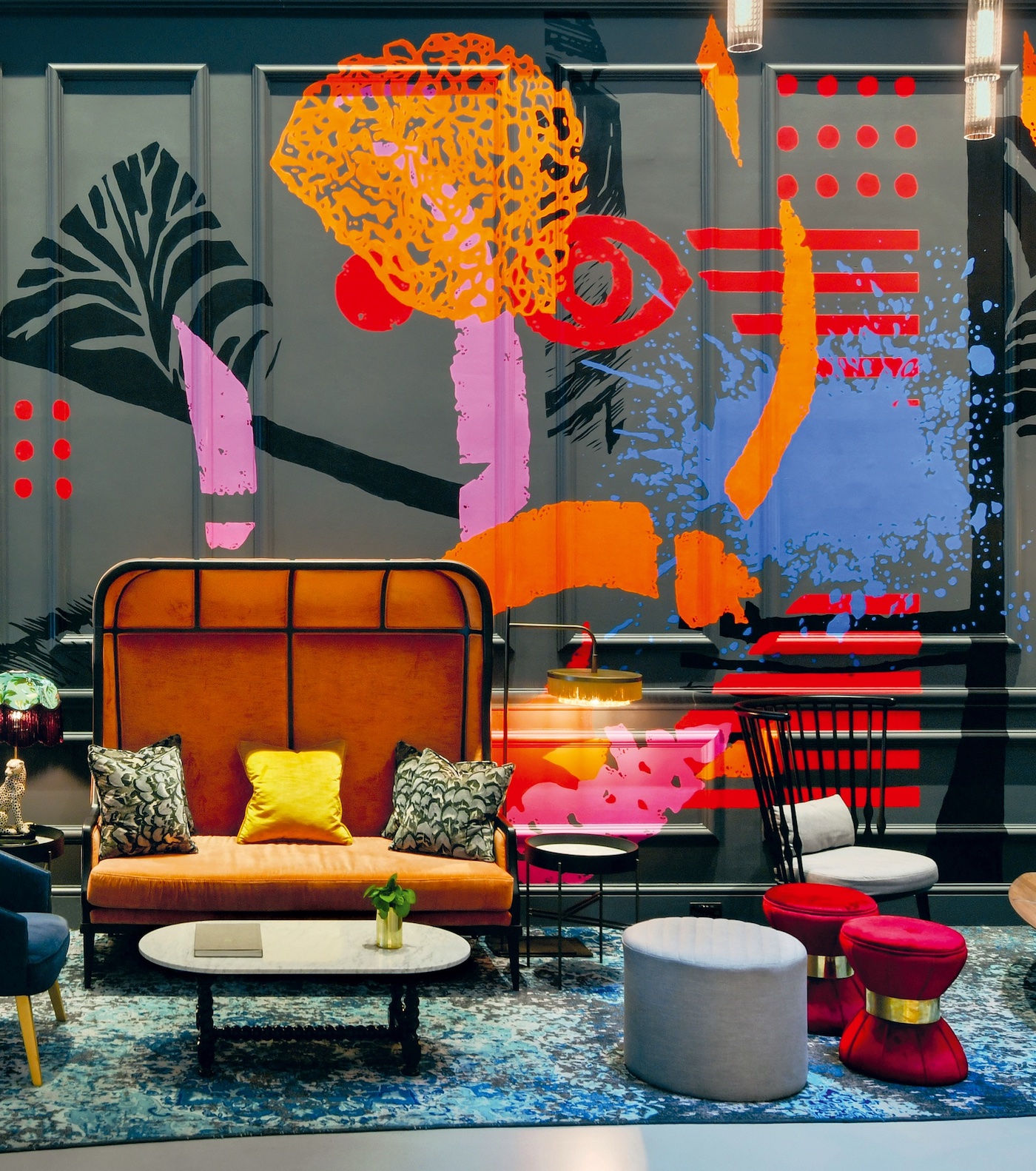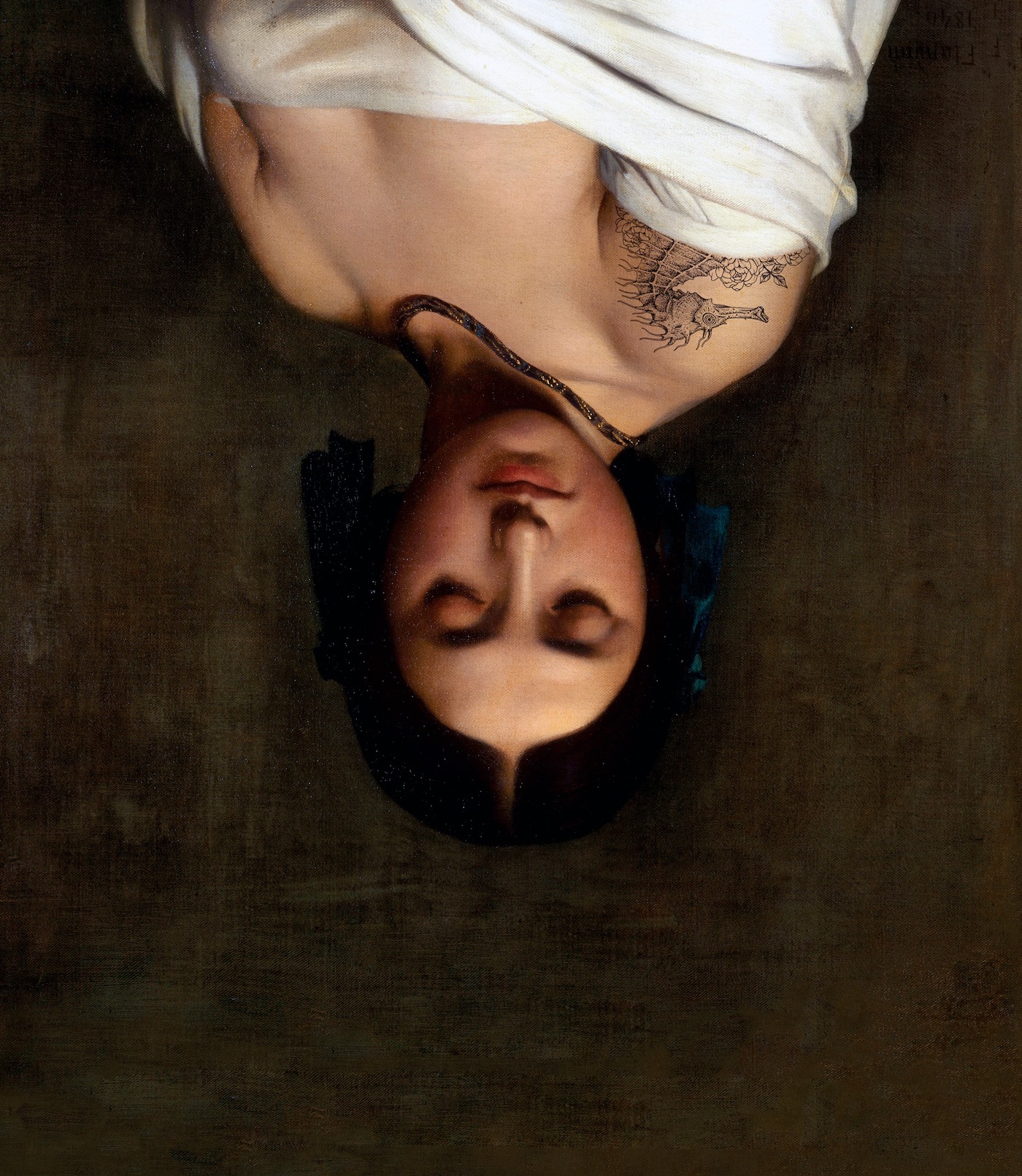 Reveal the imagination…
about us
Art Staging is Muzéo's response to the contemporary search for meaning and better living together.
Through its unique know-how, Muzéo stages artistic and cultural solutions for Hospitality, Healthcare, Workplaces and residences worldwide.
This is how an emotion, a message, a purpose may convey meaning and reinforce individual well-being and user intelligence in public spaces.
les métiers
Collective intelligence
AGENCY : Art Consulting, Creative Studio, Curation.
ATELIER : Research Office, Project Management, Printing Workshop, Framing Workshop, Installation.
CATALOGUES AND ART SHOP : Creation of bespoke collections, art programme catalogues, and Art Shop.
Our international team of multi-disciplinary talents includes project managers-consultants, scenographers, creatives, artists and craftspeople. We will accompany you every step of the way in building your artistic brand territory, from writing your story to the final installation of the artworks.
commitments and distinctions
Leader in its sector, Muzéo commits to social and environmental ethics.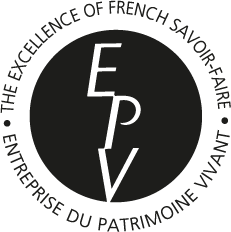 ÉQUIPE
An international team of talents - project manager-consultants, creatives and craftsmen - based in our Paris headquarters and workshops, or in our offices around the world.
Eric Angiboust

Simon Antressangle

Jeanne Azarkamand

Marie  Bavarel Despature

Frank Cazères

Guillaume Cornu

Arnaud de Nauw

Alexis Despature

David Epiter

Guillaume Georget

Christophe  Goujard

Camille Jarzembowski

Vincent Justin

Sophie Lataste

Tiziana Maggio

Violette Protière